Let's be partners.
After you join the program, you may qualify for Google Partner status and earn the Google Partner badge. Add it to your website, business cards, and marketing materials to show that Google recognizes you as a Google Partner.
Join Now
Specializations help clients recognize your skills.
Once you earn a Google Partner badge, you can highlight your specific Google Ads product knowledge. Learn advanced concepts for creating, managing, measuring, and optimizing specific Google Ads products.

Search Advertising

Mobile Advertising

Video Advertising

Display Advertising

Shopping Advertising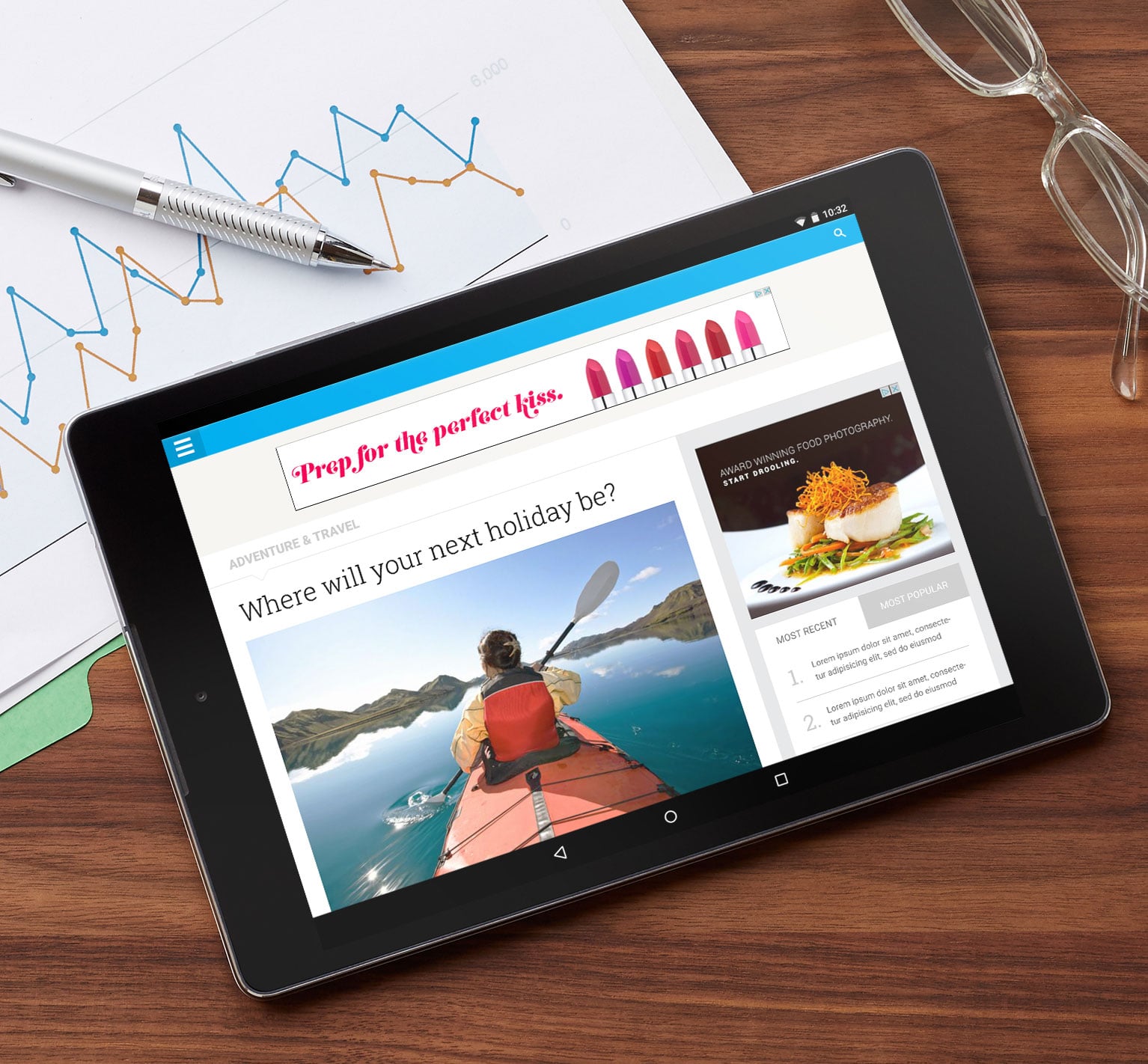 Qualify for Google Partner status.
Pass Google Ads certification

Meet the spend requirement across your managed accounts

Demonstrate your performance by delivering strong client and company growth